Scientists at J-STAR are assigned to each project based on the anticipated demands of the project and their expertise. All projects at J-Star are managed by highly experienced scientists from the pharma industry. Our focused approach ensures the delivery of high quality solutions and materials in a timely fashion.
Our products and services are focused on these core areas: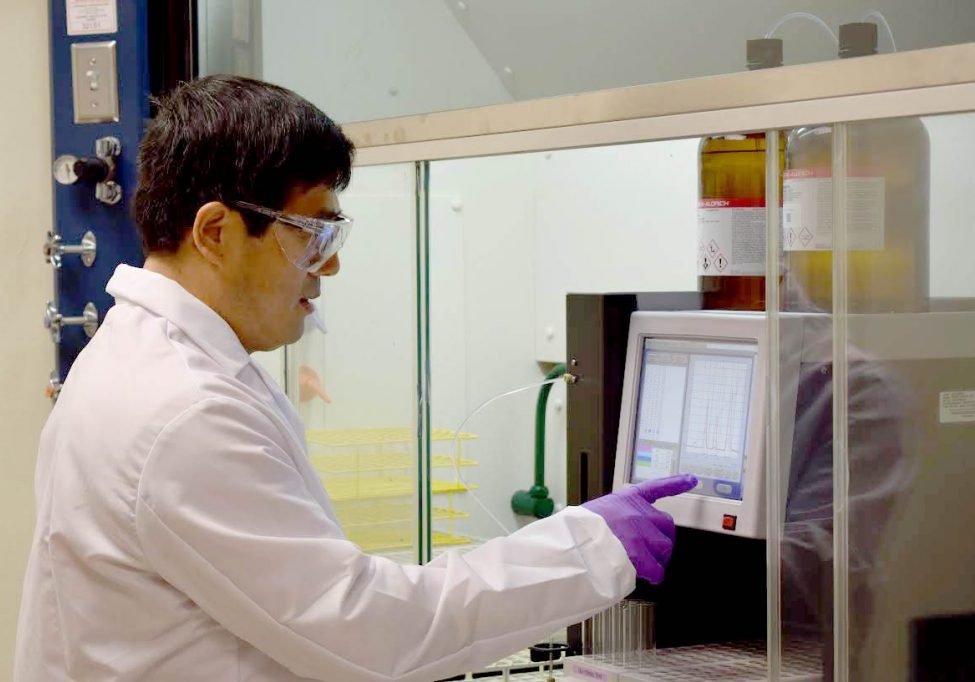 Process Chemistry R&D
The management team and staff at J-STAR have extensive experience in pharmaceutical process research and development that spans many decades of practical, hands on expertise. Clients seeking to improve troublesome steps in a process, reduce the cost of goods by removing expensive or poorly performing steps, or re-design an entire route for one of their potential products or key intermediates, will find value added input at the chemistry level from the team at J-STAR.
Why Clients Choose Us
Founded in 1996, J-STAR Research has assembled one of the most talented and experienced chemical process teams in the industry.
World-Class R&D Scientists
We have the industry's largest pool of PhD and M.S. scientists focused on solving clients' problems
Phase Appropriate Effective Solutions
Streamline your program through all phases of development
State of the Art Equipment
J-STAR has a comprehensive suite of processing and analytical capabilities
Connect With Us
J-STAR Research helps pharmaceutical small molecule R&D programs succeed in all phases of development.