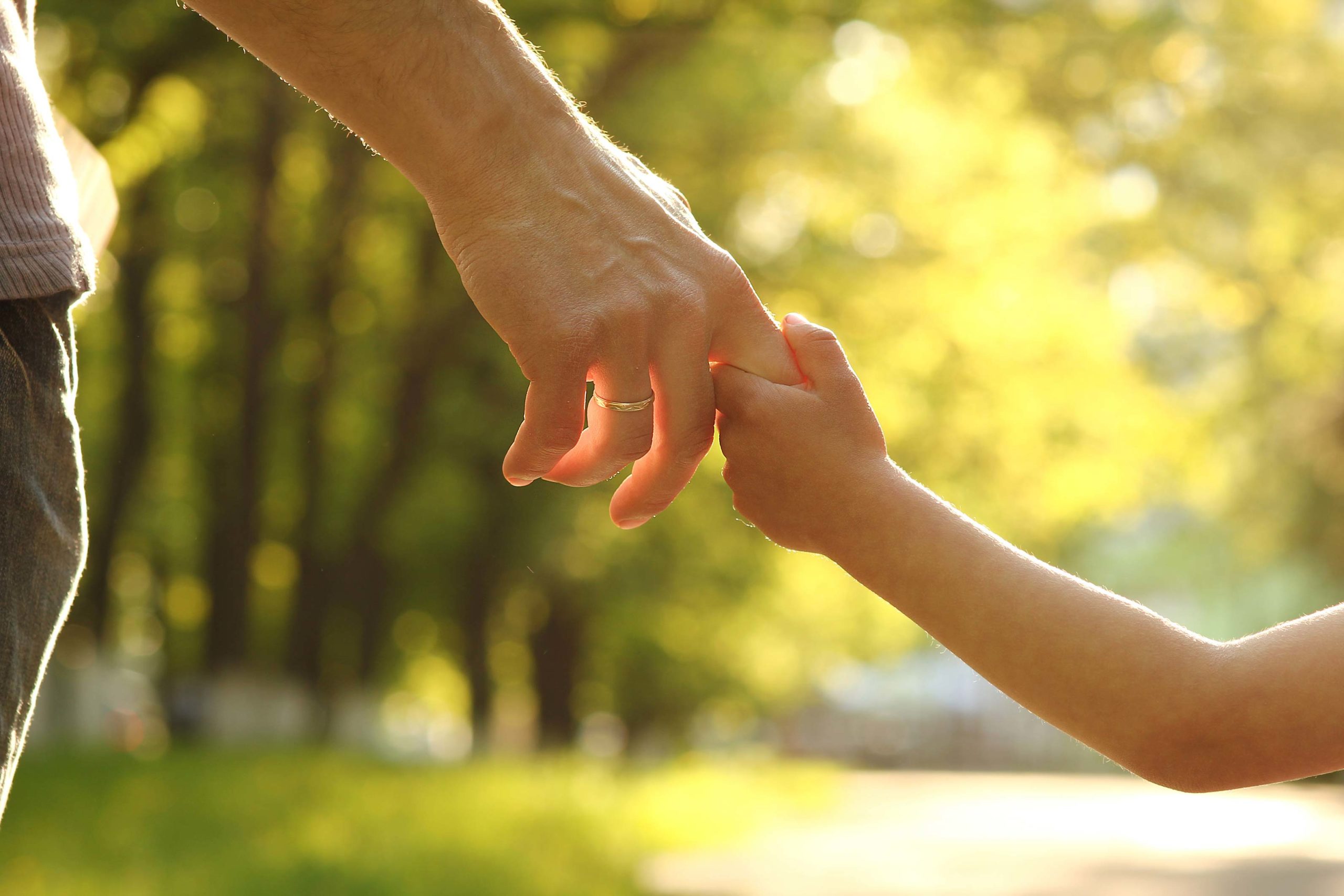 Home
LED BY PASSIONATE EXPERTS
Partnering with the Pharmaceutical Industry
to Make New Therapies Possible
The Industry Leader in Small Molecule Process Research and Crystallization R&D
j-star-research-small-molecule-process-research-crystallization-rd
Pharmaceutical Crystallization Summit
October 14 & 15, 2021 | Princeton, NJ | Hybrid Event
Smarter Solid Form & Preformulation Studies
• Dr. Alfred Lee, Merck Research Laboratories
• Dr. Ann. Newman, Seventh Street Dev. Group
• Dr. Shawn Yin, Bristol Myers Squibb
• Drs. Greenwall (XtalPi), Shah (J-Star), Bruhn (NIS)
Particle Engineering & DS-DP Co-Processing
• Dr. Christopher Burcham, Eli Lilly and Company
• Prof. Junbo Gong, Tianjin University
• Prof. Calvin C. Sun, University of Minnestota
• Dr. Jian Wang, J-Star Research
Physical Property Based Crystallization Proc. Dev.
• Prof. Kevin Roberts, University of Leeds
• Prof. Allan Myerson, MIT
• Dr. Samir Kulkarni, Pfizer
• Prof. Ken Morris, Long Island University
Topical Panel Discussions
• Potentials & Technologies to Increase Success Rate of Polymorph Screen
• Overcoming Industrial Challenges in Implementation of Crystallization Technologies
• Realizing Regulatory Challenges in Applying Crystallization Technologies
Welcome to J-STAR Research, Inc.
Our mission is to help pharmaceutical small molecule R&D programs succeed in all phases of development.
Contract Research & Development Services
J-STAR Research provides a wide range of small molecule chemistry capabilities and technologies, including: