CPhI North America
May 17, 2022

-

May 19, 2022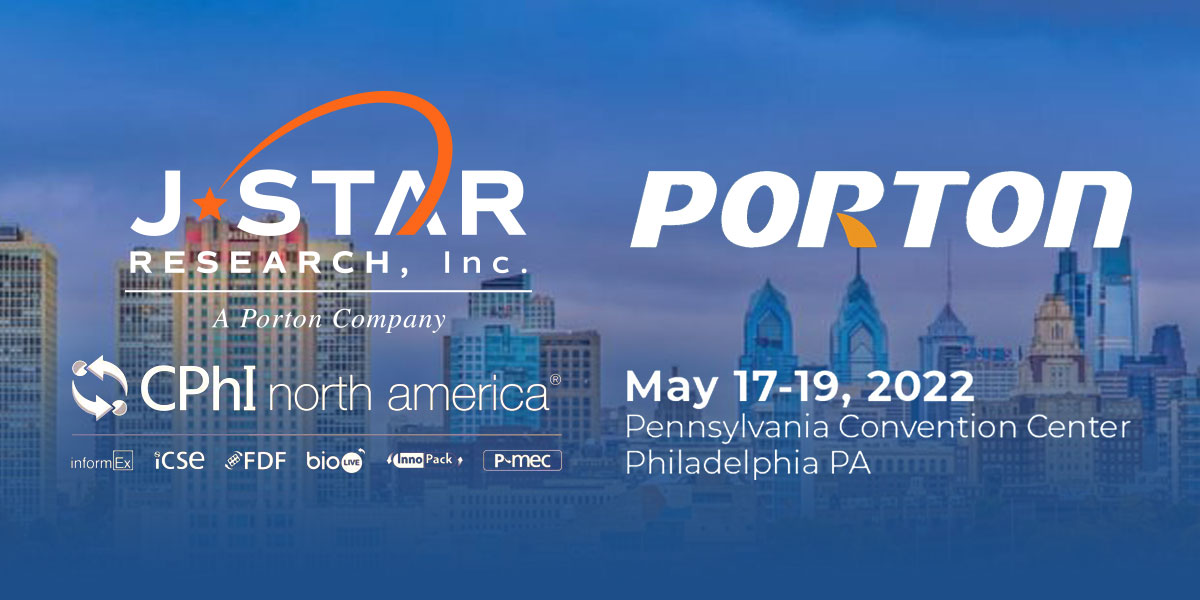 Did you know CPhI North America is the only event in the region that brings together the entire pharma supply chain?
Each year, thousands of international attendees join the event for on-site networking and collaboration opportunities that can consolidate months' worth of business in just a few days.
[show-team category='cphi' url='active_custom_new' layout='grid' style='img-square,img-white-border,text-left,img-above,3-columns' display='name,photo,position' img='180×180′]
Schedule a meeting to talk with us about:
Developing your target molecule
Optimizing your current synthetic process
Reducing barriers to manufacturing
Identifying a problematic impurity
Streamlining your supply chain
Come visit J-STAR Research at booth #923 from May 17-19 at the Pennsylvania Convention Center!