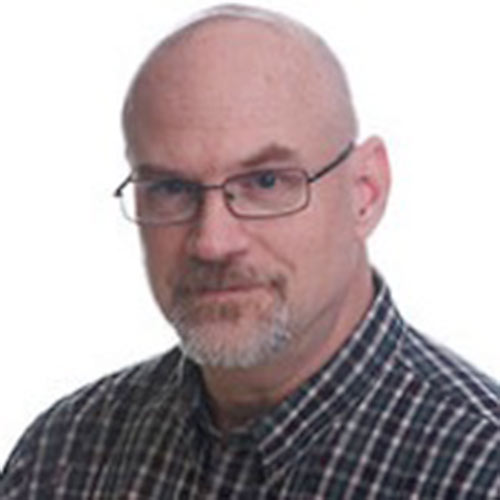 Tom Jacks, Ph.D.
Director of GMP Operations
Dr. Jacks started his career in the pharmaceutical industry with Warner-Lambert/Parke-Davis (later Pfizer) in the Chemical Research and Development Department located in Holland, Michigan. While at Parke-Davis, Dr. Jacks was involved with a variety of projects at various stages of development, including Lipitor. The work conducted involved using equipment in the pilot plant ranging from 20 L to 1000 gallons in a cGMP environment.
A former educator, Dr. Jacks received degrees in General Science (BS), Education (MAT), and organic chemistry (Ph.D.) all from the University of Iowa. For his Ph.D. he worked for Dr. David Wiemer on organophosphorus methodology and natural product syntheses.
At J-STAR Research, Inc. since 2003, Dr. Jacks is currently Director of GMP Operations, overseeing the GMP facilities while assisting in the development of chemical processes of interest to J-STAR Research, Inc. clients.