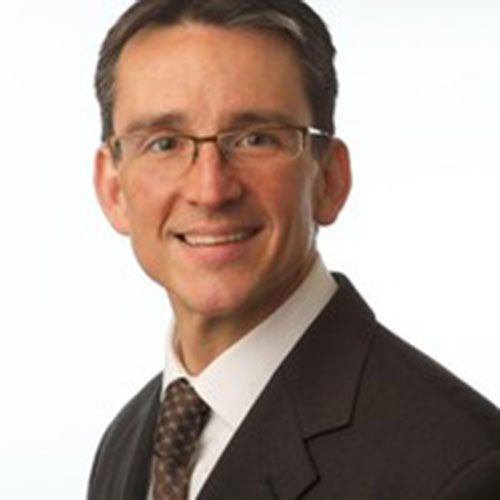 Thorsten Rosner, Ph.D.
Associate Director of Catalysis Research
Accomplished Chemist and Chemical Engineer with expertise in the field of catalysis and 16 years of comprehensive experience in the Pharmaceutical Industry working across matrix teams. Demonstrated leadership in professional and volunteer experience. Genuine, loyal, sincere opportunity driven Senior Research Investigator II with strong skills in
• High throughput experimentation
• Reaction mechanism
• Catalysis
• Kinetics
• Project management
• DoE
• Data analysis and visualization
• In-situ techniques
• Analytical chemistry
Author or co-author of 20 scientific articles in peer reviewed journals as well as 9 patents.