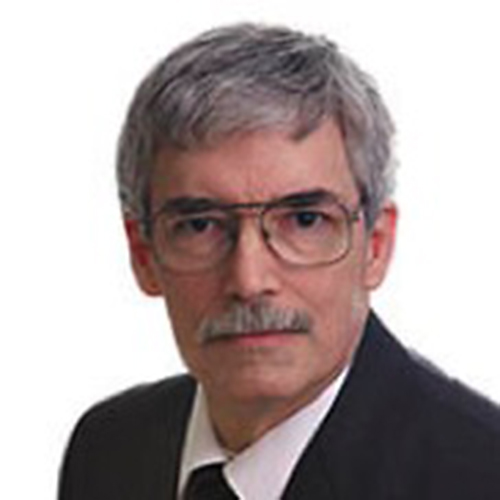 Michael Karras, Ph.D.
Director of Quality Assurance
Dr. Karras started his industrial career with Hercules Incorporated, where he developed and scaled up processes for the synthesis and isolation of flavor chemicals. He then moved into the development and scale up of enzymatic processes for the synthesis of chiral amines at Celgene Corporation, where he became Manager of Enzymatic Process Development and Quality Control within the Chiral Amines business unit. He continued in this capacity when that business unit was acquired by Cambrex Corporation, ultimately becoming Manager of Quality Assurance for the synthesis of early phase clinical and small volume commercial APIs at Cambrex North Brunswick, Inc.
Dr. Karras earned his BS in chemistry from Georgetown University. He obtained his Ph.D. in chemistry with Prof. Barry Snider at Princeton University, where he worked on the carbometallation of alkynylsilanes and the Lewis acid induced cyclization of unsaturated carbonyl compounds.