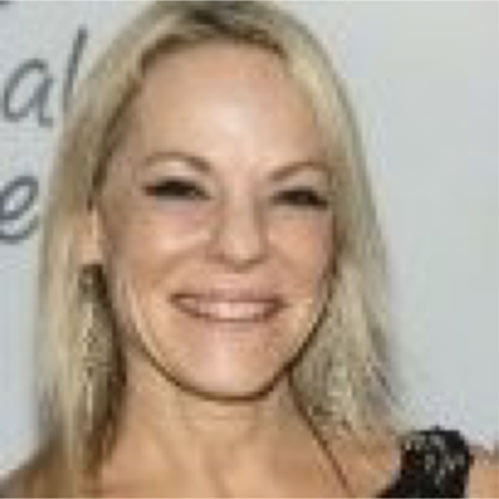 Deborah Minor, Ph.D.
Business Development
Deborah Minor, Ph.D. has close to two decades of business development experience marketing contract services, drug licensing and new technologies to the pharmaceutical industry. She founded Drug Discovery Alliances, Inc. in 2001 with the primary business focus to setup alliances in the pharmaceutical industry between contractors and pharmaceutical companies to help facilitate drug research and development. Over the past two decades her company has generated close to 100 million dollars in revenues for the contractors represented by her company. Deborah obtained a Ph.D. in Medicinal Chemistry from University of North Carolina, Chapel Hill and has worked as an organic chemist for Rhone Poulenc. After graduate school she moved on to work for Accelyrs and subsequently MDL marketing molecular modeling technologies and databases including Beilstein, Crossfire to the pharmaceutical industry.