Services
Chemists at J-STAR are assigned to each project based on the anticipated demands of the project and their expertise in organic synthesis. They are dedicated entirely to each project from beginning to end. J-Star's focused approach ensures the production of high quality material in a timely fashion.
Our products and services are focused on these core areas: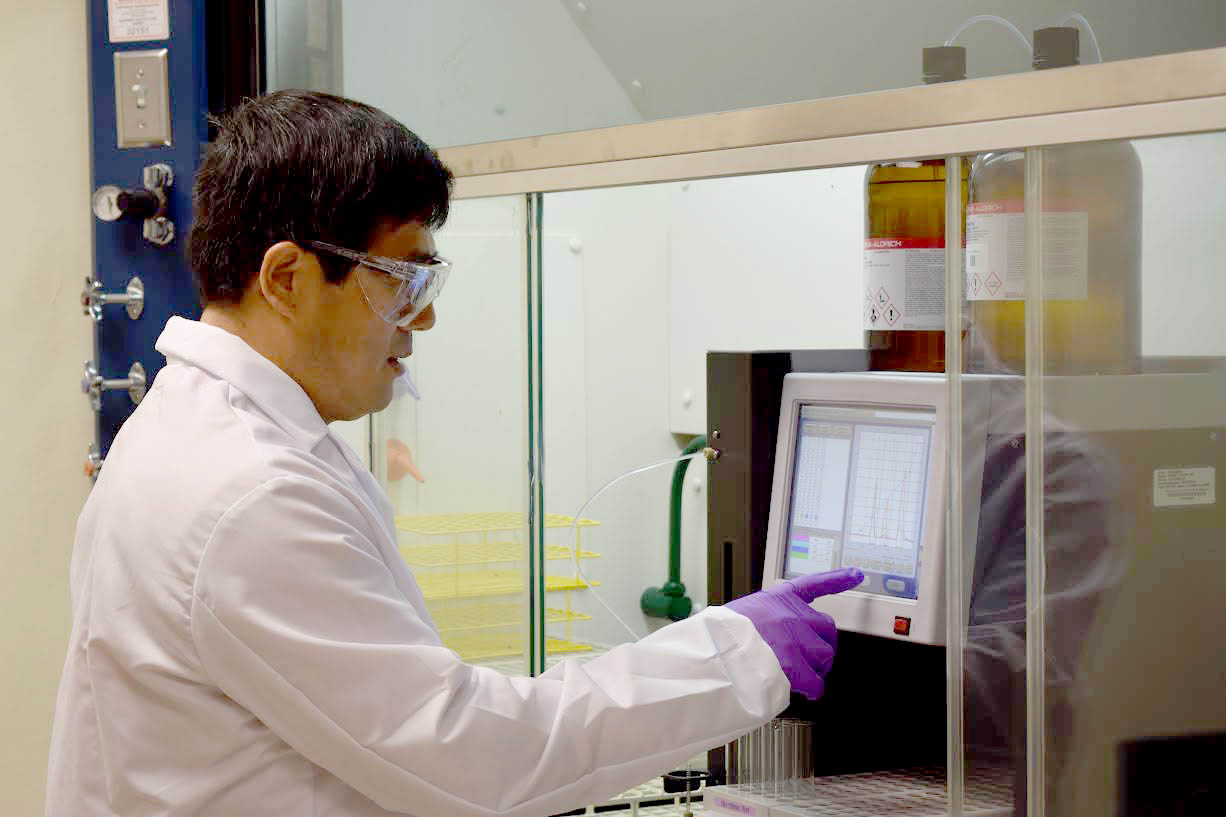 Process Research
Clients seeking to improve troublesome steps in a process, reduce the cost of goods by removing expensive or poorly performing steps, or re-design an entire route for one of their potential products or key intermediates, will find value added input at the chemistry level from the team at J-STAR.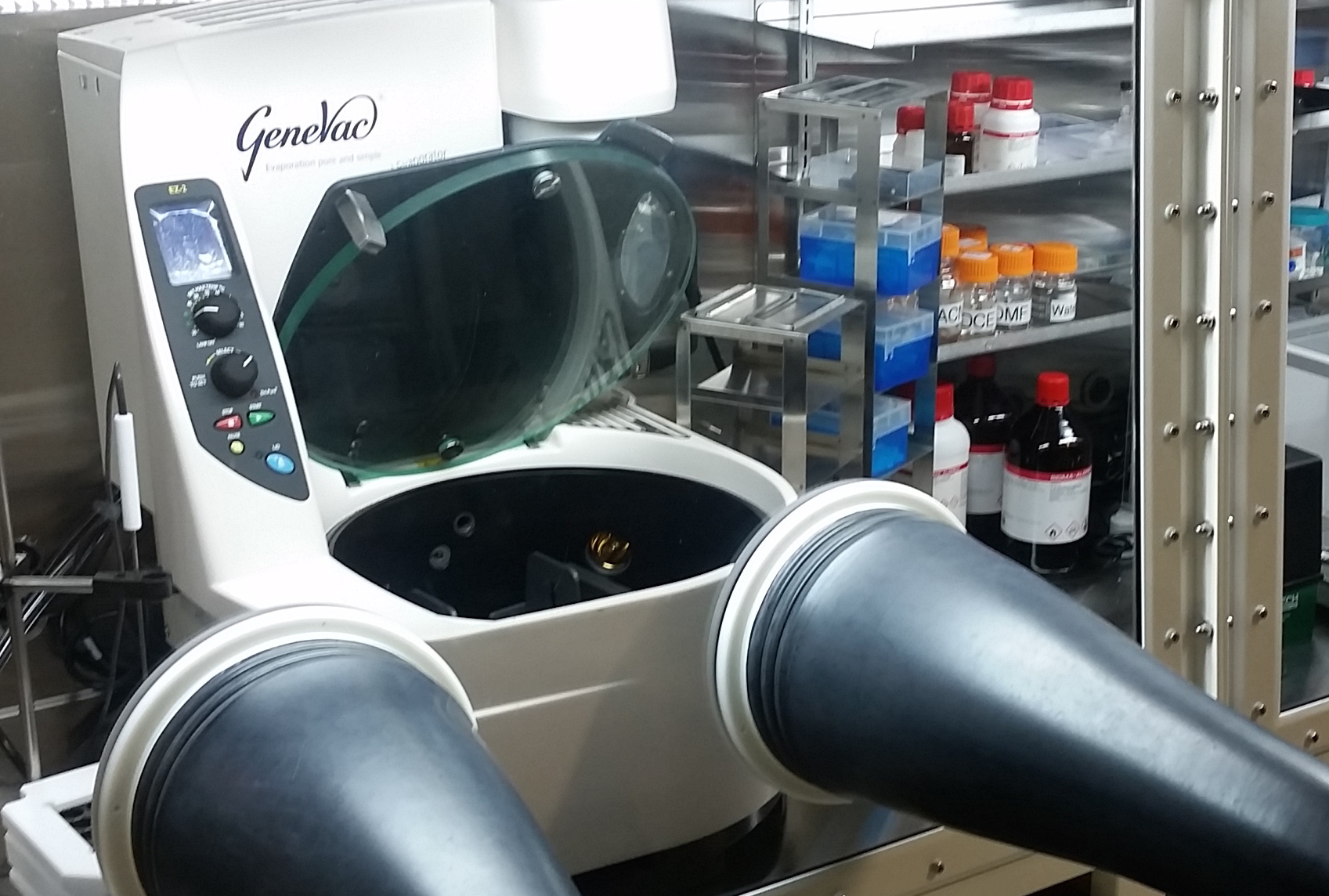 Catalyst Screening
Our services in catalysis reaction development are differentiated through our integrated approach in the overall process development. We develop efficient catalytic reactions by utilizing the newest tools together with verified experimental high throughput techniques, scientific and industrial knowledge.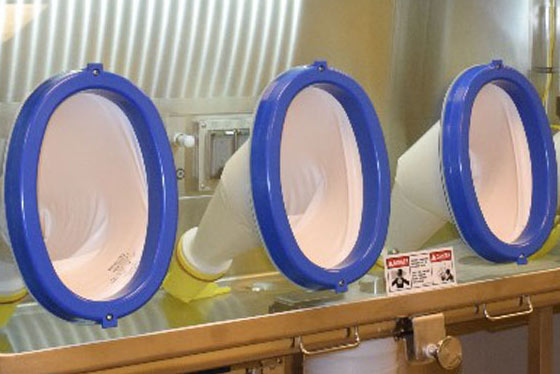 Potent and High Potent Capabilities
Recent trends in drug development have seen a surge in demand for high potency production capabilities, a demand J-STAR is perfectly positioned to meet.
Our state-of-the-art facility can help meet the needs of your high potency development programs as our subject matter experts ensure that we will handle your API programs with the highest level of care and safety to ensure success.
Why Clients Choose Us
Founded in 1996, J-STAR Research has assembled one of the most talented and experienced chemical process teams in the industry.
About J-STAR Research
J-Star's primary mission is to help support pharmaceutical companies' small molecule R&D programs to ensure success. We help to support all phases of development and look forward to collaborating with you soon!