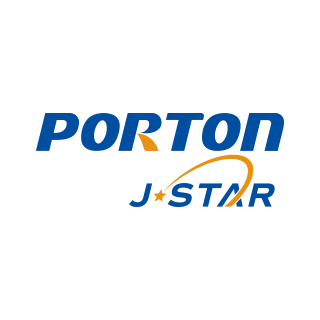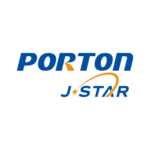 Website J-STAR Research, Inc.
Summary: The Sr. Process Chemist will conduct process chemistry R&D for clients as an individual contributor, which includes, but is not limited to, research on synthetic routes to active pharmaceutical ingredients and chemical intermediates by route discovery, process optimization, safety evaluation, enabling technologies, high throughput screening and chemo/biocatalytic reaction discovery and optimization. This will include R&D under c-GLP and potentially under c-GMP conditions.
Responsibilities:
Develop safe, timely and efficient chemical processes by using established, new and/or novel chemical methodologies and processes.
Coordinate analytical chemistry methodology to process and/or catalysis discovery, development optimization and problem solving.
Maintain an uncompromising focus on quality, documentation, confidentiality and scientific execution.
Participate in idea generation for selective quotes/proposals to clients as well as successfully execute against accepted quotes.
Initiate cross-department communication and develop coordinated R&D, processing schedules and deliverables
Lead and contribute to scientific and technical discussions with co-workers and clients to plan, execute, resolve issues and problem solve.
Communicate candidly, clearly and timely with clients, management and peers.
Participate in weekly client updates as needed, prepare weekly reports, contribute to and lead campaign reports and participate in process chemistry technology transfer.
Coordinate and author professional campaign reports, research summaries, and tech packages.
Follow all company, site and laboratory Environmental, Health and Safety (EHS)-related protocols, processes, guidelines and SOPs. Actively participate in EHS discussions with peers and management for continuous improvement of EHS practices.
Maintain a clean and well-organized hood, bench, glove-box and common work area that is free of clutter, excess chemicals/samples. Advocate for these principals and positively influence others in this regard.
Qualifications:
PhD in chemistry with a minimum of 5 years of industrial experience or a MS with a minimum of 12 years of industrial experience is required.
Experience within the pharmaceutical/biotechnology industry or CDMO industry is required. Experience in both is desirable, but not required.
Proven track record meeting aggressive targets as related to safe, timely and successful synthetic organic chemistry projects.
Knowledge and experience base of working in a c-GMP environment is preferable, but not required
Excellent written, verbal and presentation skills.
Experience in small molecule drug development is preferable, but not required.
Track record of scientific success as measured by publications and presentations.
Ability to prioritize and manage numerous activities simultaneously.
Ability to interact in an effective and appropriate manner with diverse population sets.
Experience in working on and positively contributing to scientific teams.
Ability to perform the physical requirements of the position.
Proficient in Microsoft®Office™ applications.