API prepared under cGMP guidelines
Once a practical synthetic route has been demonstrated and the critical process research required for scale-up has been performed, J-STAR can then provide API prepared under cGMP guidelines to support Phase I human clinical trials. This is typically done after supplying material for GLP toxicology studies.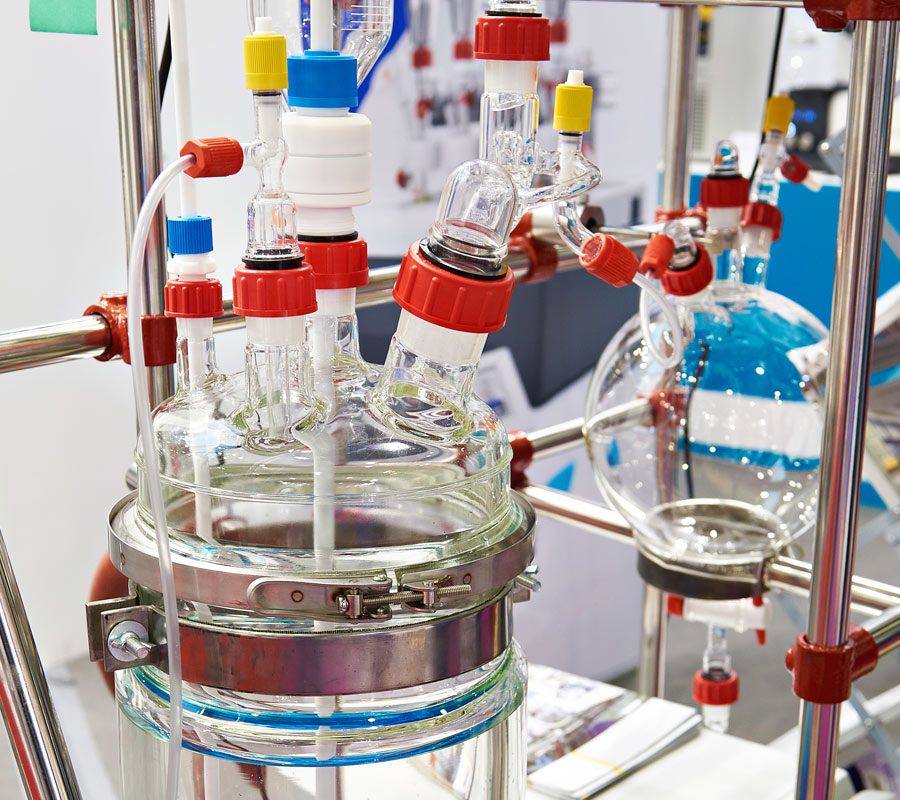 We have two kilo lab cGMP production suites for cGMP Synthesis, each with an 8' bench hood, a 12' walk-in fume hood, bench space and dedicated vacuum drying ovens. These are air-lock entry, limited access suites, which are supplied with HEPA filtered air and contain ceiling tiles, flooring and fume hoods constructed from non-shedding materials. The reactor sizes available for these suites range from 5L to 100L, which should allow for material preparation in the range of about 5 kilos.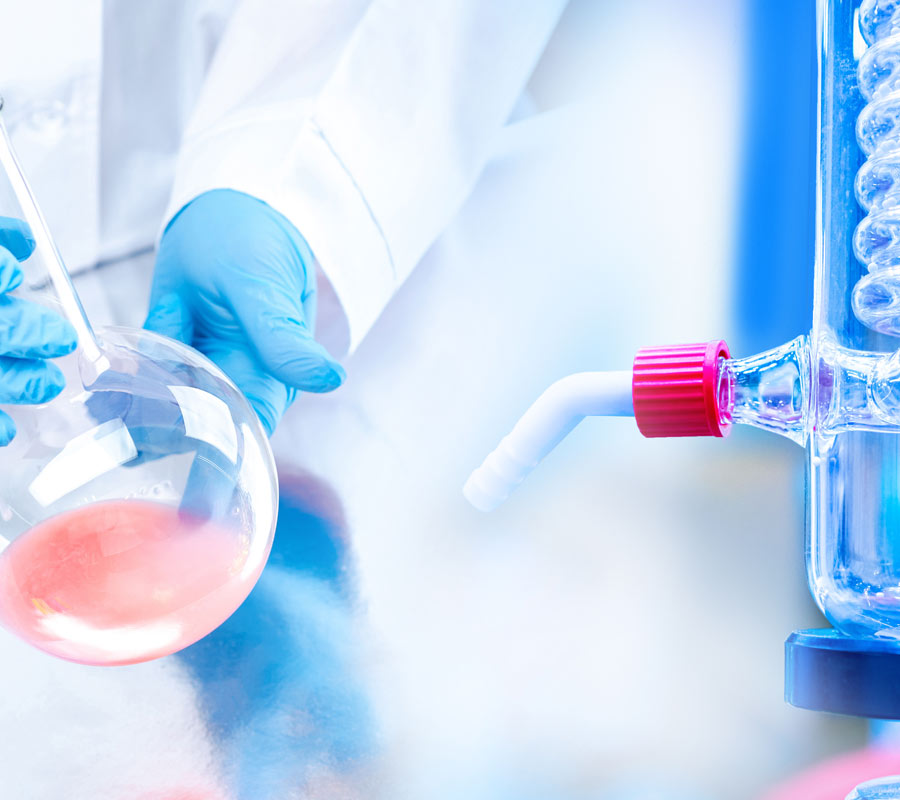 These reactors are jacketed with temperature control ranging from -60°C up to 150°C. Production is performed using a batch record prepared specifically for each individual product. In addition to the production suites, we have a team of trained analytical chemists to release in-coming raw materials, perform in-process assays and to release intermediates and API. Our analytical team will also develop and validate the methods used during the GMP campaign.
24 Scientists Trained for GMP