A Global Network for Integrated Manufacturing Solutions
Renowned in the industry for the flexibility and innovation of our processes, J-STAR can scale our chemistries to handle quantities from milligram to multi-kilos, with capabilities including the manufacture of intermediates and impurities, reference standards and raw materials.
For volume exceeding the capacity of our NJ facilities, we can also leverage our parent company (Porton) to support larger scales spanning to commercial capacity.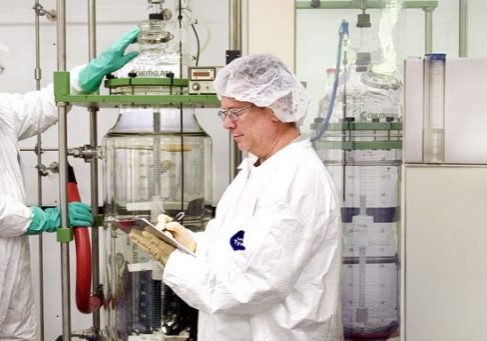 GMP API Synthesis
Once a practical synthetic route has been demonstrated and the critical process research required for scale-up has been performed, J-STAR can then provide API prepared under cGMP guidelines to support Phase I human clinical trials. This is typically done after supplying material for GLP toxicology studies.
GMP Quality Assurance
The J-STAR Research GMP Quality Assurance team has over 45 years collective experience with GMP systems for the manufacture, testing, and release of APIs for use in clinical trials. GMP operations at J-STAR Research are carried out in compliance with the Q7 guidance, as it pertains to APIs for use in clinical trials. The other guidances most relevant to GMP activities at J-STAR are ICH Q1(A,B,E), Q2(A,B), Q3(A,C), Q6A, and FDA's CGMP for Phase 1 Investigational Drugs.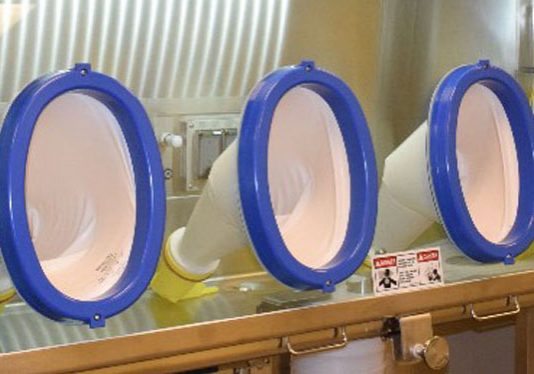 High Potency API (HPAPI) Handling & Development
Recent trends in drug development have seen a surge in demand for high potency production capabilities, a demand J-STAR is perfectly positioned to meet. Our state-of-the-art facility can help meet the needs of your high potency development programs as our subject matter experts ensure that we will handle your API programs with the highest level of care and safety to ensure success.