Posts by Dr. Shanming Kuang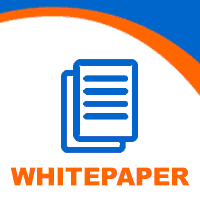 Drug discovery is an exceedingly complex process. Discovering a new chemical entity is in itself a huge accomplishment, which is often possible only after almost two decades of hard experimental work as well as advanced simulation efforts.
Read More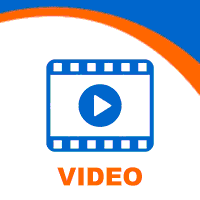 Rational selection of solvents plays a critical role in solid form screening and production. On the one hand, a variety of solvents with different properties are chosen in form screening to maximize the screening space of searching for all potential solid forms because some solvents selectively favor the generation of a particular form as a result of crystallization kinetics.
Read More